Media
Videos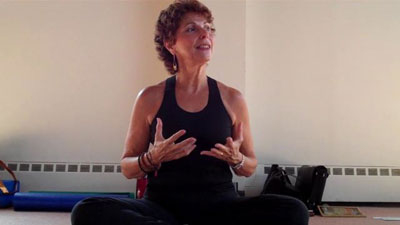 MeriLynn is known and valued for her teachings on yoga practice and philosophy. The themes, presented at the beginning of class, are then woven throughout the physical practice. Rooted in a depth of understanding based on years of study and experience, MeriLynn's talks are both practical and profound. She feels great compassion for the challenges of being human and awake. From her warm and wise presence, she makes the ancient wisdom of yoga accessible and relevant to contemporary life.
A video library of these talks is now available online at no charge.
---
"I really do love your videos. As a person who likes "bottom lines", I find your presentations, which couple the spiritual/yogic issues of existence with very practical implementations, very compelling. Having viewed many hours of "long" spiritual videos, I was often overwhelmed by their "cosmic" content and more-often hoped there was a "take-away." Thankfully, yours are wonderfully poignant, focused and short." —Ed Freeman
Photos
Heart of a Woman Retreat — April, 2013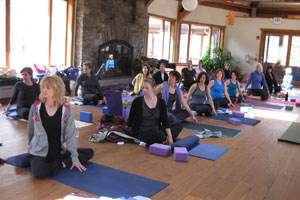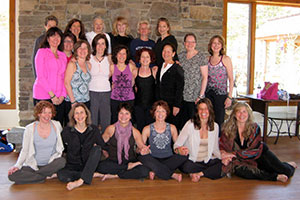 "One Billion Rising" Moving Energy Event — February, 2013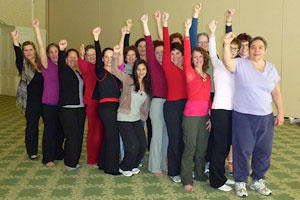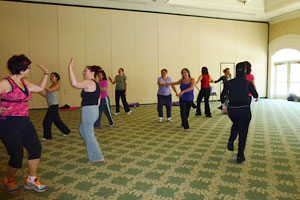 MeriLynn's Birthday Celebration — August, 2010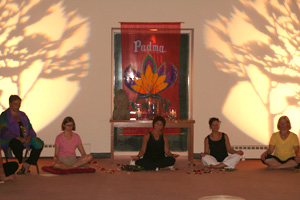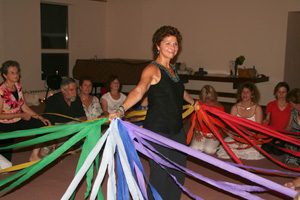 Additional photos from the celebration are available here.
Stress-Free Asana Retreat with Rhonda Roehrich — October, 2009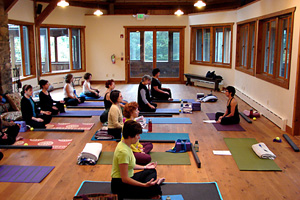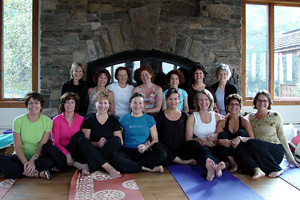 Moving Energy Retreat — March, 2009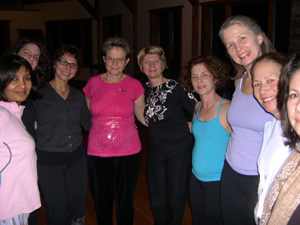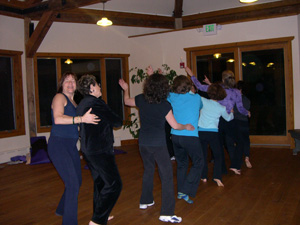 St. John Retreat — October, 2008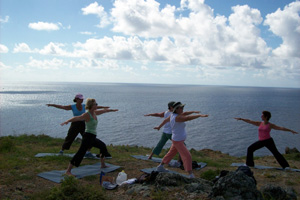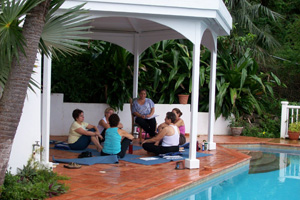 Press


Guest Article
September 30, 2013
"Your Body Is Your Business"
"I have been practicing yoga for over 40 years and teaching for 18, and I have come to have great respect for the wisdom of my body. I know that sometimes my mind can get caught up in the idea of what is happening rather than the reality, but my body does not lie. So, for me, my body's responses are worthy of my attention."

. . .


The Suburban Trends
January 23, 2011
"An Option For Anyone Looking to Shape Up"
"The human body was meant to move, especially as we age. Any practice in which you move is beneficial as you age, says Ringwood resident Merilynn Blum, a certified Kripalu Yoga and Kripalu YogaRhythmics/DansKinetics teacher of 15 years."

. . .